Ahavas Achim May Mission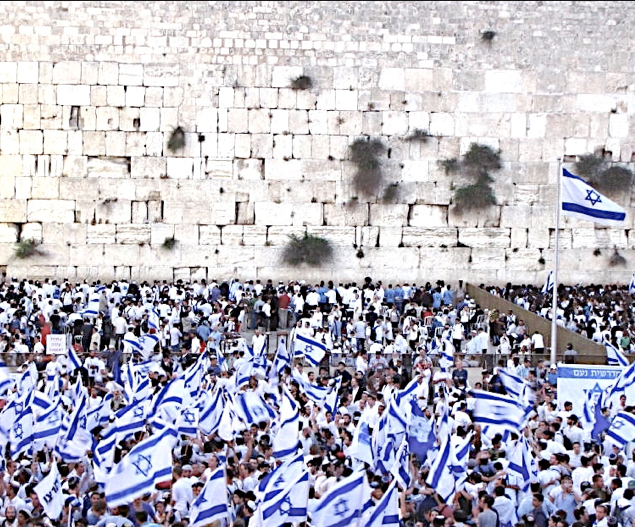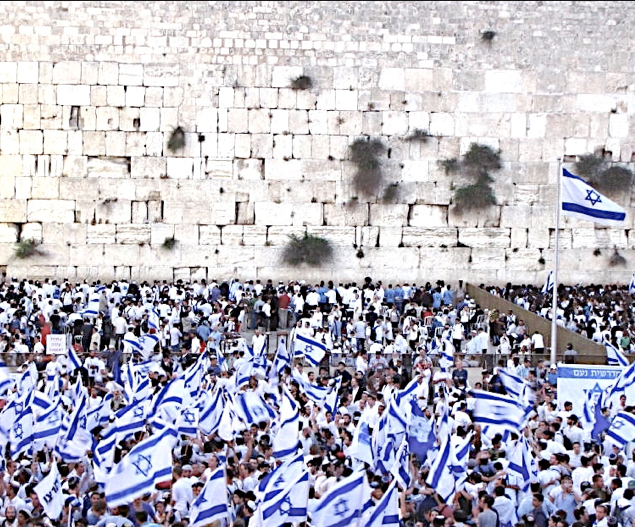 10 nights in Jerusalem
2 nights in Carlton Tel Aviv
2 Day Touring Excursion + Optional Chevron tour
1 Dinner in Tel Aviv Restaurant
Roundtrip transportation will be included from NJ to JFK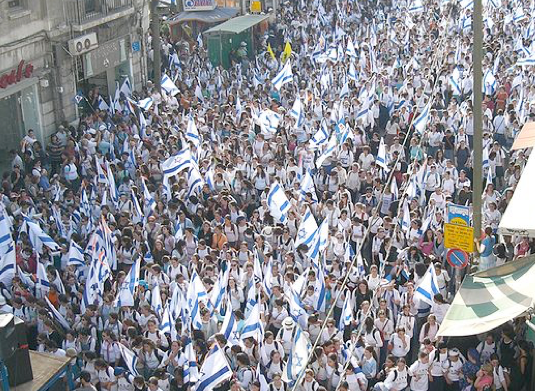 All included in one price:
Flights are: Wed, May 25, El Al Flight #14, Departs JFK: 2:30 PM, Arrives Israel: 8 AM (Thurs)
Tuesday, June 7, El Al Flight #11, Departs TLV: 1:15 PM, Arrives JFK: 6:05 PM
$5,070 P/PERSON IN DOUBLE ROOM.
INCLUDING FLIGHTS, HOTEL, TOURING, TIPS, AIRLINE SURCHARGES, AIRPORT TAXES AND MORE . . .
After Pesach, price will fluctuate based on availability.
If you would like to keep your room in Jerusalem, while we are in Tel Aviv, the cost would be $400 per room.
Pricing
Registration
Step 1
AFTER THAT YOU WILL BE TAKEN AUTOMATICALLY
TO THE SECURE CREDIT CARD FORM FOR DEPOSIT.