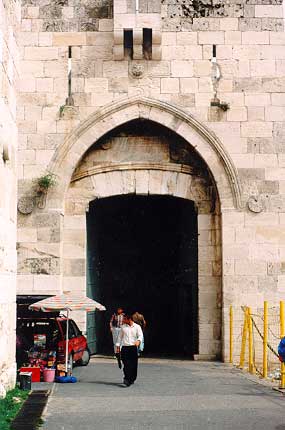 ABOUT US
Decades of Experience
The Ariel Tours family
has been arranging tours to Israel for more than 40 years.
We've taken thousands of Americans to the Middle East. As a leading tour operator in Israel, we know just about everyone in Israeli tourism. When you travel with us, you're backed by decades of experience.


Worry Free Travel
England, Italy, and Canada are countries you might navigate alone, but in Israel, a country of complex historical and religious significance, it's to your advantage to travel with someone who can provide continual orientation. Our guides, each a licensed, experienced expert, save you from the day-to-day annoyances of finding your way from place to place. This leaves you free to relax, discover, and enjoy. Our guides are carefully chosen for their knowledge and their talent for turning each day into a celebration of discovery..

Meir Weingarten, General Manager of Ariel Tours, is a travel-industry professional. He has visited the Middle East countless times and is a respected communal leader. "We take seriously our responsibility to provide our clients with a comfortable and enjoyable vacation. If we succeed it's because we listen to our customers, always giving them the same standard of service we'd demand for ourselves,"